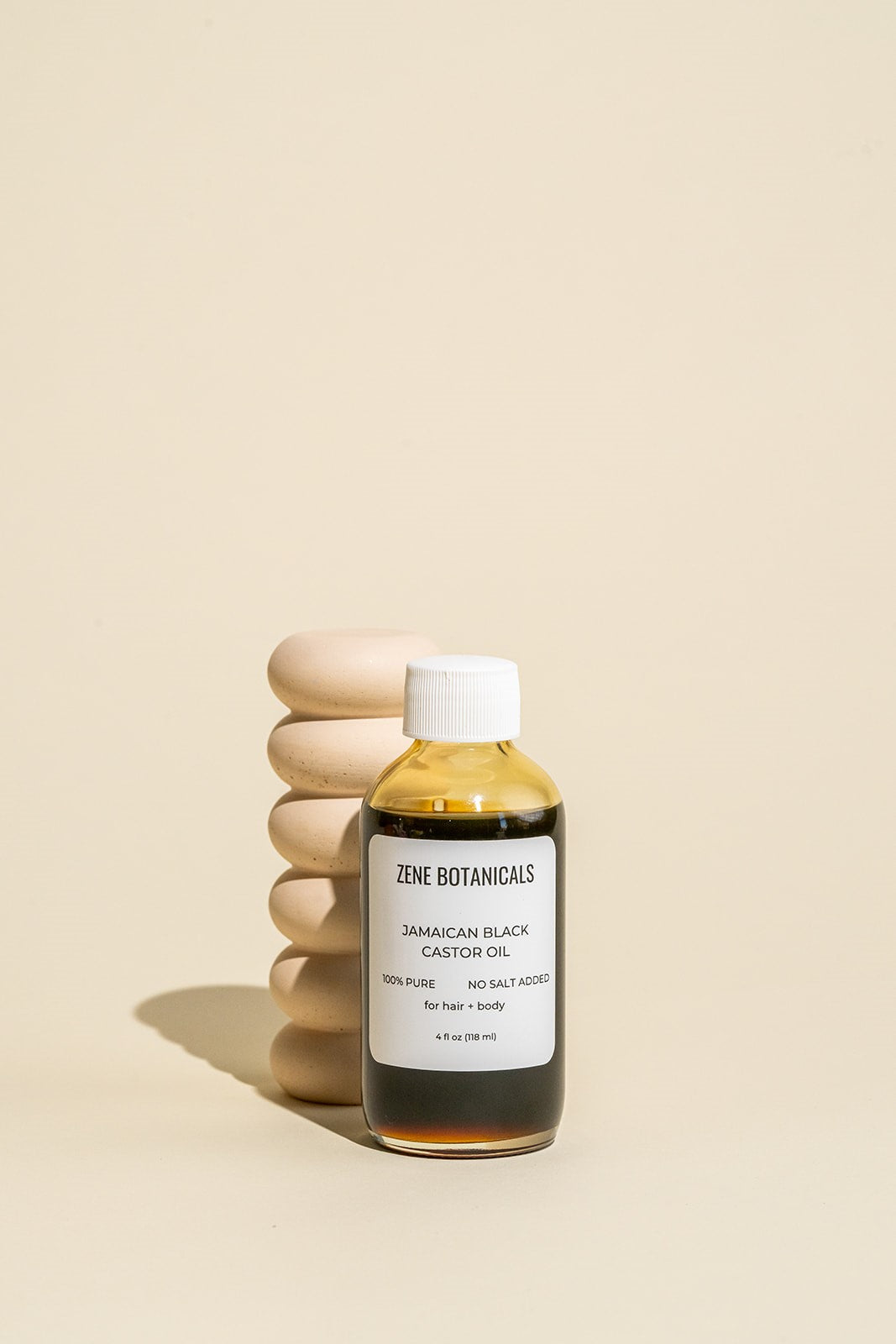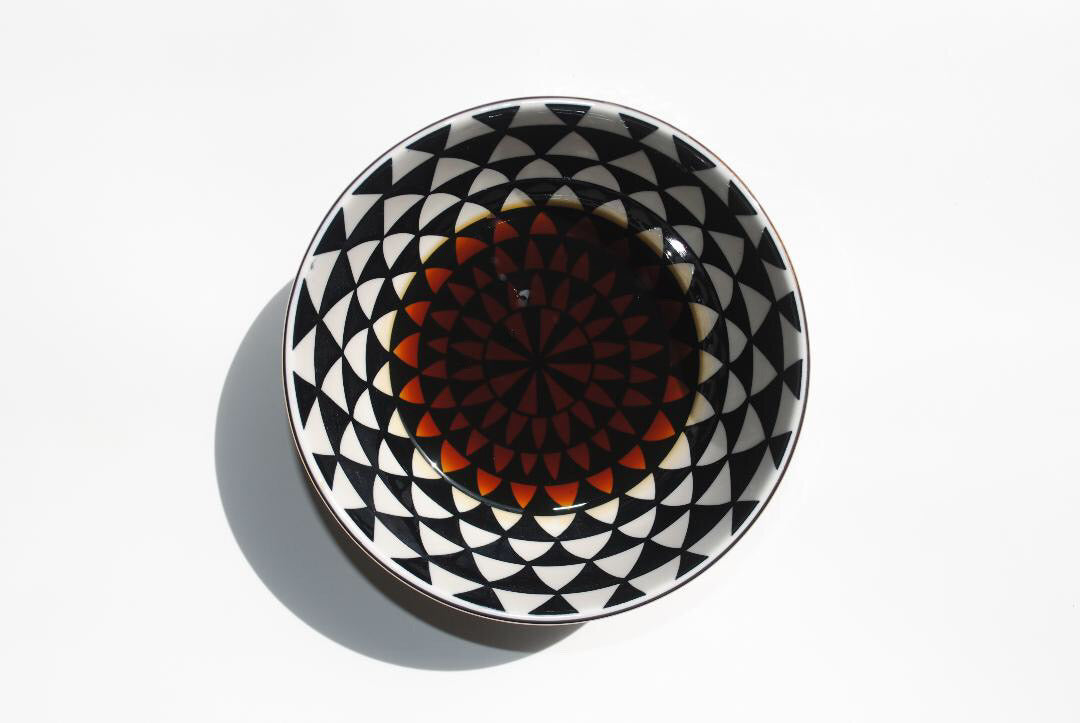 JAMAICAN BLACK CASTOR OIL
Description
100% PURE. NO SALT ADDED. OUR JAMAICAN BLACK CASTOR OIL IS NATURALLY DERIVED FROM THE SEEDS OF THE CASTOR BEAN AND HAS BEEN USED FOR CENTURIES FOR SKIN AND HAIR REMEDIES.
OUR BLACK CASTOR OIL IS EXTRACTED AND HANDCRAFTED THROUGH A JAMAICAN TRADITIONAL METHOD OF PARCHING, GROUNDING, AND BOILING THE CASTOR SEED.
JAMAICAN BLACK CASTOR OIL CONTAINS HIGH CONTENT OF VITAMINS, NUTRIENTS, AND FATTY ACIDS SUCH AS RICINOLEIC ACID. THIS OIL IS THE ULTIMATE NATURAL TREATMENT FOR THICK HAIR GROWTH AND HEALTHY MOISTURIZED SKIN.
FULL INGREDIENTS
100% BLACK CASTOR OIL FORMULATED IN JAMAICA
KEY BENEFITS
BODY
CONTAINS OMEGA-9 FATTY ACIDS THAT ASSIST IN THE TREATMENT OF BODY ACNE. 
HAS EXCELLENT EMOLLIENT PROPERTIES TO RETAIN MOISTURE INTO THE SKIN.
HAS ANTIFUNGAL AND ANTIBACTERIAL PROPERTIES THAT PREVENT THE SPREAD OF BACTERIA KEEPING SKIN INFECTIONS AT BAY.
HAIR
ASSISTS IN MOISTURIZING AND TREATING ITCHY SCALP AND DANDRUFF.
IMPROVES BLOOD CIRCULATION TO THE SCALP TO PROMOTE HAIR GROWTH.
TREATS HAIR BREAKAGE AND SPLIT ENDS.
HOW TO USE
USE DAILY.
FOR BODY: APPLY ALL OVER THE BODY. MASSAGE OIL UNTIL FULLY ABSORBED. REPEAT DAILY
FOR HAIR: APPLY DIRECTLY TO THE SCALP AND RUB IN WITH FINGERS
Our JBCO is formulated without salt, preservatives, or synthetic fragrance. We do not dilute or mix this oil. Our Black Castor Oil has a nutty bold scent and is thick with a rich deep brown color.
WORRY FREE GUARANTEE
WE PROMISE YOU'LL LOVE EVERYTHING IN YOUR ORDER IF NOT, JUST LET US KNOW AND WE'LL MAKE IT RIGHT. PLEASE READ SHIPPING AND RETURN POLICIES PRIOR TO PLACING AN ORDER.
PRODUCT DISCLAIMER
IT IS RECOMMENDED TO PERFORM A PATCH TEST BEFORE USING THIS PRODUCT INTO YOUR ROUTINE.
**IF ANY REDNESS, BURNING, ITCHING, BLISTERING, OR IRRITATION IS OBSERVED AT ANY TIME THROUGHOUT USING PRODUCT, PLEASE DISCONTINUE THE USE OF THIS PRODUCT. **
JAMAICAN BLACK CASTOR OIL